We offer a complete & one-stop logistics service to our customers: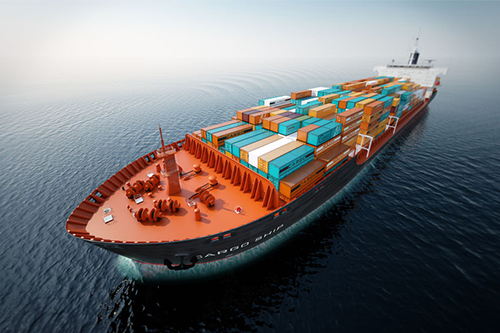 Ocean Freight
With our partnership with major shipping lines and strategic network of overseas agencies, we can provide quality, tailored and competitively priced ocean freight services:
Less than container load (LCL) consolidation
Full container load (FCL)
Buyer's consolidation
Dangerous Goods (DG) cargo handling
Partnerships with core carriers
Door to Door services
Port to Port services
Door to Port (or vice versa) services
Reefer & Special Equipment
Breakbulk/Conventional Cargo/Over-sized Special Equipment containers and RORO Shipments
Customs Clearance & Documentation
Import / Export
Transshipment / Cross Trade
Arranging and preparing of Certificate of Origin
Trans loading at sea freight Free-Trade-Zone (FTZ)
Speed is the key for air freight, We can provide fast and reliable delivery of cargo via Air Freight:
Door-to-door services
Airport to Airport services
Door to Airport (or vice versa) services
Dangerous Goods (DG) cargo handling
Worldwide Import / Export
Customs Clearance & Documentation
Consolidation and charter services
Packing and Packaging of general and hazardous Cargos/Personal Effects/Household Goods
Trans-loading at air freight Free-Trade-Zone (FTZ)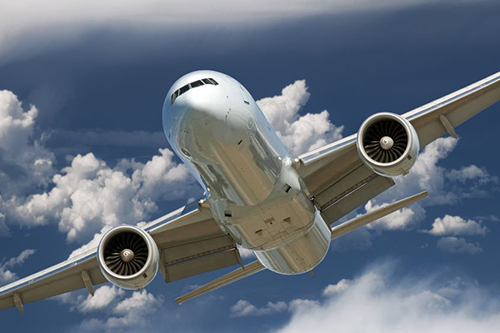 Air Freight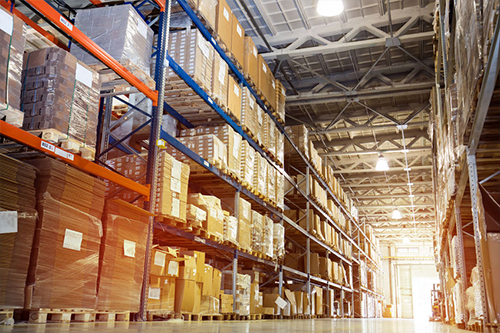 WAREHOUSING MANAGEMENT
Strategically located at Keppel Distripark within the PSA Free Trade Zone (FTZ), CEL operates a warehouse with an area of 20,000 square feet, which consists of 7 bays for unstuffing and stuffing activities. 
Equipped with comprehensive warehousing facilities and enhanced by the close proximity to the container terminal and ports, we are able to optimise logistics flow and facilitate effective loading and unloading operations as well as on-time delivery of cargoes.
With our strategic location advantage, coupled with our warehousing facilities, we are ready to offer reliable and efficient services at competitive prices to meet your business solutions.
We provide the following services in our CFS warehouse:
Stuffing and un-stuffing of containerized cargoes
Import/Export/Transhipments Consolidations
Palletizing and packaging
Sorting and Inspection of cargoes
Re-labelling of cargoes
Transshipment Hub
Storage, Distribution & Inventory Control
In the sea freight and logistics industry, containers play a pivotal role in effective cargo movement around the world.
With our fleet of dry containers, we can offer better control and flexibility for our customers' logistics solutions:
Competitively-priced rate: by leveraging on feeder service lines
Flexibility Early collection of containers for logistics planning
Cost Control: Longer detention & demurrage days at destination
Better control of Container movement: At Port of Loading (POL) and Port of Discharge (POD) to ensure that our customer's cargo will be safely transported.
Click here to find more information about the Dry containers.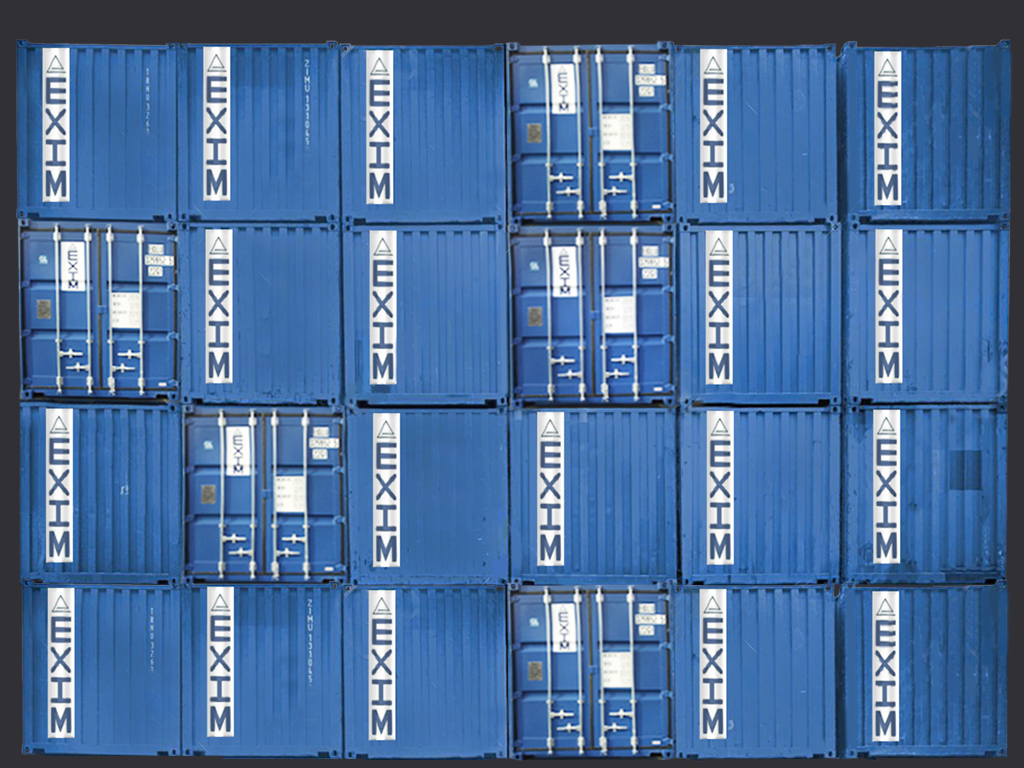 DRY CONTAINERS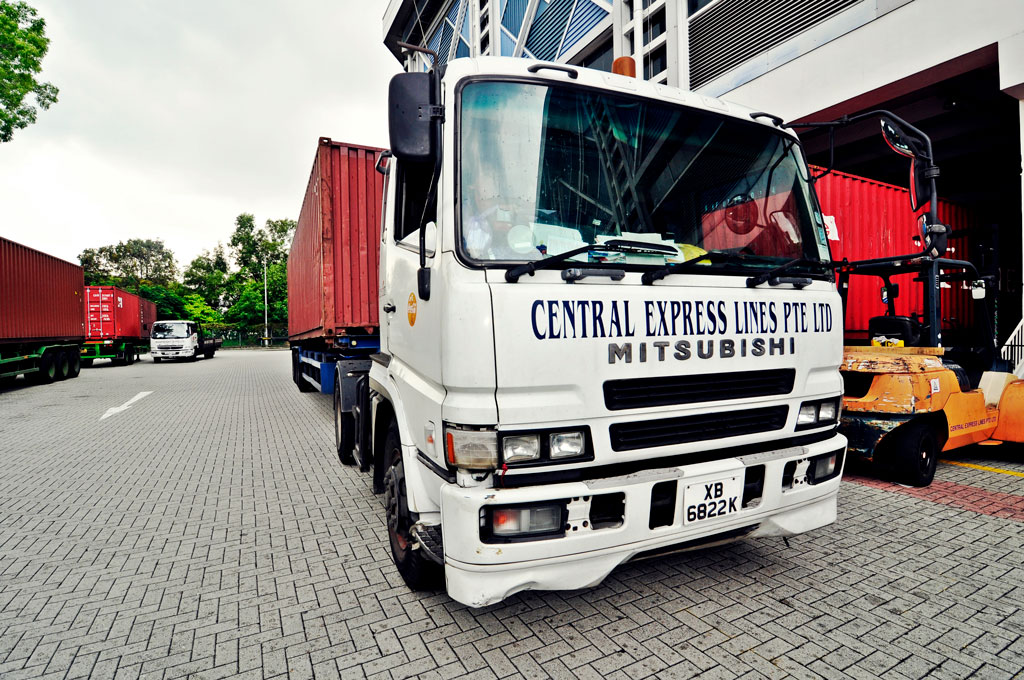 Transportation
We provide Timely, Efficient and Reliable Transportation with our fleet of prime movers
Containers with/without tri axle chassis
Low bed chassis for special equipment and project cargos
Cranes and lorry crane with operating supervisor
Police escort for over–sized/project cargo
Container Depot/Yard storage
Local delivery and distributions
Cross-border trucking